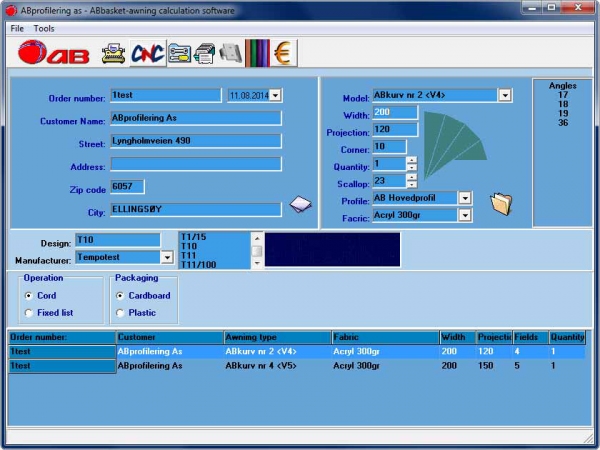 Easy to use software
Never has there been an easier and faster way to make basket awnings.
In our software just select the type, model and size, and it will send data to your automatic cutting board.
A cutting list for profiles will also be printed.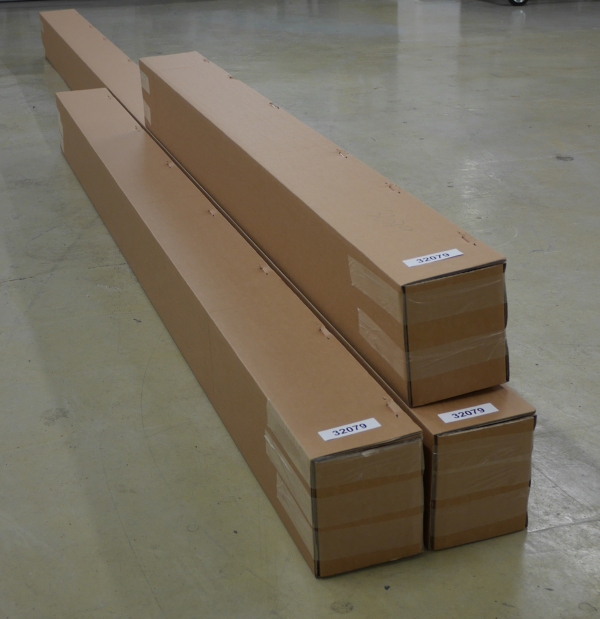 Convenient packaging
You can pack ABcanopy the same way as ordinary awnings.
Saves shipping costs.
Reduces freight damage.

The width and height of the package is 18 by 20 cm.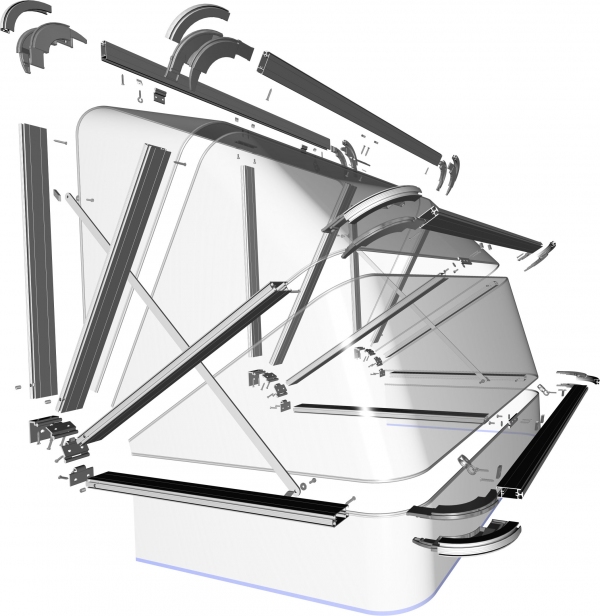 One manufacturer in each country
We aim to enter into agreement with one awming manufacturer for each country.
In this process we will assist in the initial phase until satisfactory production is up and running.
Training will be provided during this process.

If your company wants to manufacture ABcanopy, please let us know.